A COMPLETE GUIDELINE FOR AMAZON PHOTO EDITING FOR SUCCESSFUL PRODUCT LISTING.
Amazon Image Requirements: Photo Optimization Guideline for Increased Sell
---
---
Approximately 350,000, both small and medium-sized businesses in the United States, are selling their products on Amazon. If you want to join the statistic and be at a competitive edge, then you must go the extra mile. The competition is stiff, and standing out means doing something extraordinary.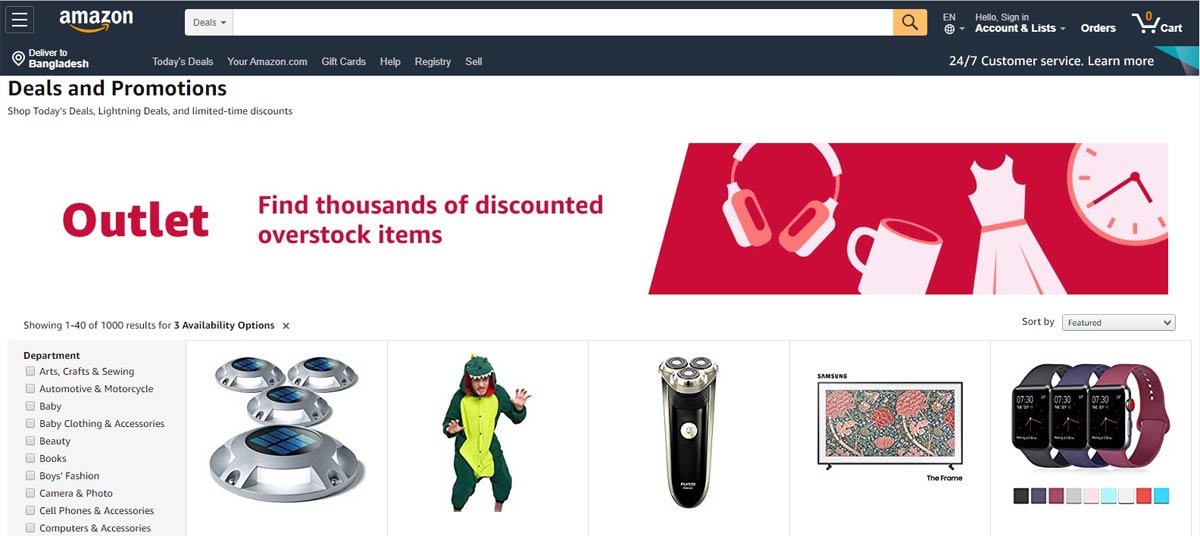 The most crucial component of the Amazon listing is images. Luckily, the Amazon image requirements are pretty simple. If you want to optimize your product images, you must follow the guidelines. The product images do not only display on your product page, but also show on search results. As a result, it will help you get ranked by Google and other search engines.
If you stick to the technical guidelines, the images will drive conversions, leading to more sells.
9 Tips for Amazon Product Photo Optimization Guidelines for Increased Sell
Every eCommerce entrepreneurial looks for ways to boost their views and increase the traffic. With this image guideline tips, you will stand out and outdo your competitors.
1. Adhere to Amazon technical Image Requirements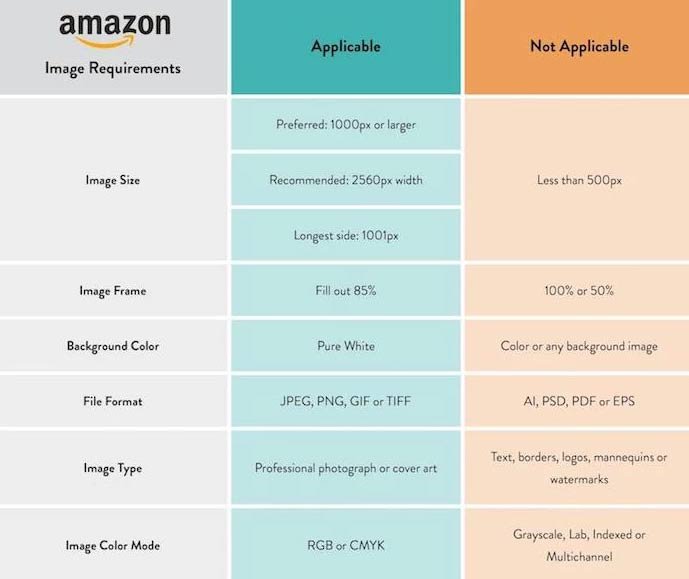 If you're updating an existing listing or setting up a new product page, ensure you meet the photo size guidelines. If you don't adhere to these requirements, amazon will not accept your product images. Don't lose your business for simple mistakes.
We have listed some of the requirements which include;
Image Size – The preferred size is 100px or larger while the recommended width is 2560px. Your image won't get accepted if it's less than 500px.
Image Frame – The image is required to fill out 85% of the space. Your picture will get rejected if it fills out 100% or 50%.
Background Color – The background color should be purely white. The colored background will lead to automatic rejection.
File Format – You can only upload TIFF, PNG, JPEG, or GIF files.
Image Color Mode – Only CMYK or RGB is accepted.
Image Type – When it comes to image type, only cover art or professional photographs will be accepted. Avoid text, logos, watermarks, borders, or mannequins. However, if you have a mannequin, you can edit it, or get professional amazon photo editors to do it for you.
File Name – Ensure the image include the product identifier, which is the Amazon JAN, UPC, ASIN, OR EAN.
Other requirements include;
Offensive and pornographic materials are prohibited
Music, video, books, or DVD images must be the front cover art. and for these images, they must fill 100% of the frame. Promotional stickers, cellophane, and jewelry cases are not allowed.
The image must be professionally lit, focused, and scanned or photographed with smooth edges and real colors. The entire product must fit perfectly in the frame.
You can use demonstrative and text graphics.
Avoid using confusing additional objects or gratuitous.
2.Adhere to High-Quality Images
We live in an era where almost everyone has a phone in their pocket. With more than 2billion camera phones across the globe, we live in a dynamic age where the quality of the image is everything. In the ecommerce world, approximately 67% of consumers believe the quality of an image is crucial in picking a product. Another study shows that 63% of consumers think the image quality is more important than product information. Adding high-quality photos will give your SEO a bump. Google believes in images. However, the bots may not see the image because they rely on title texts, file names, and alt text.
According to Amazon image requirements, the color variants should be re-shot. If you want to get more clicks and sales, follow these requirements for high-quality images.
The Photos Should Be Real- Ensure the image is real or use a cover art for books, videos, or music. Vectors, illustrations, and drawings are not allowed. Text overlays or graphics are prohibited. Use sharp, well-lit, and high-resolution photos that look real. This will give you an excellent quality. More so, keep the images simple by ensuring anything in the frame is directly related to the product. You don't want the consumer to get confused about what your photos are all about. Avoid anything offensive of pornographic materials.
If you cannot take professional photos, hire an expert for high-quality images for your Amazon product page. Professionals have the necessary experience to give you an outstanding image. You might use a few dollars to hire an expert, but you will save your face, boost conversions, and increase sales.
When editing, avoid unreliable and unrealistic editing services. Once the consumers discover that you're using unreal images, they will tend to think your products are fake too. Don't increase the saturation, clarity, or vibrancy of the amazon image. The real you're in presenting the phots, the more you gain trust from clients.
3. Use Various Photos of the Product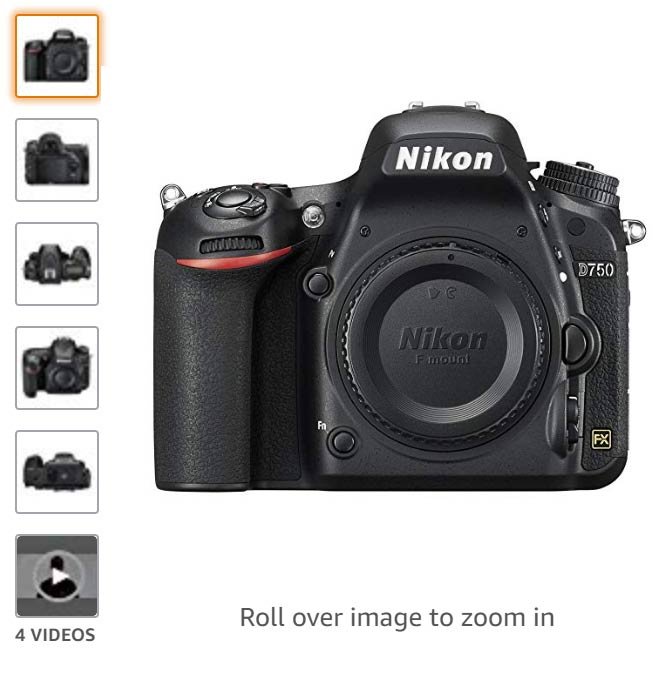 You have the core responsibility of ensuring that your clients get detailed information about your product. For instance, if you're selling clothes, take photos in all angels to give all-round information. Consumers would want to see the front, side, and back of the given product.
You can go a notch higher and showcase the inside part of the product. If you want to stand out, opt to show how the product work.
Use pictures with real people. You can get a model or be the one in the picture. People need to have a personal feel. Once you grab the attention of consumers, your conversion rates will increase. Furthermore, you can have a picture of various colors.
4. Pay Attention to the Frame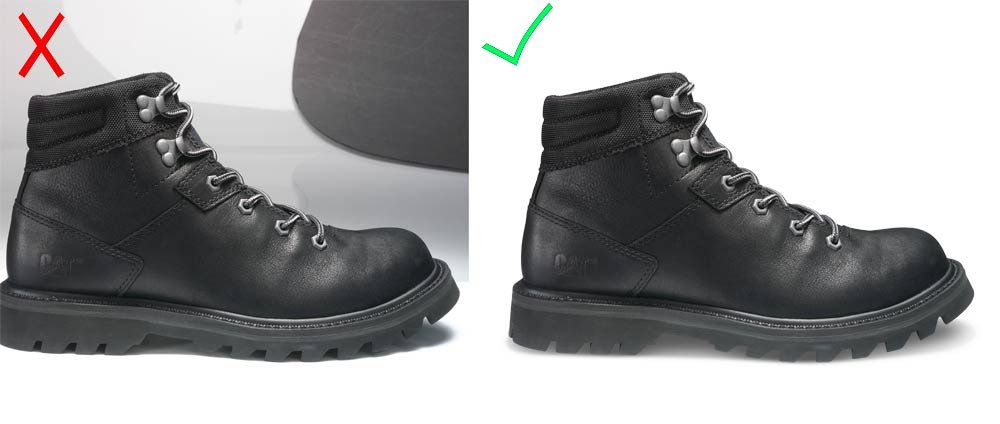 You might have the best image but fail to pay attention to the frame. Remember, one of the amazon image requirements is to have the image filling out 85% of the frame. Anything to do with 50% or 100% will not be accepted.
Don't leave too much white background, and don't fill the image on the entire frame.
5. Prioritize on Amazon Product Page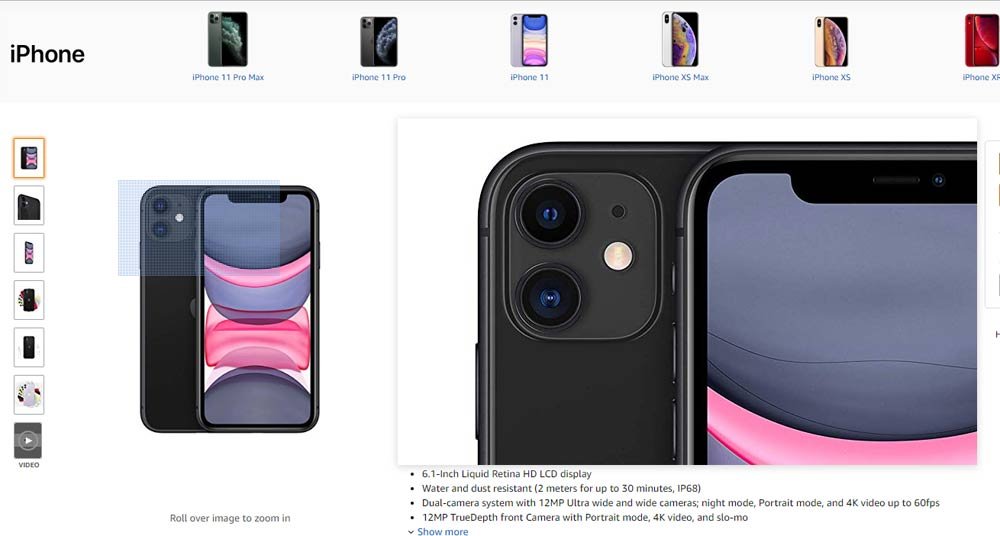 You're allowed to post about 7 to 9 product photos. Don't think it would be too much to have many images. Instead, the many images will give clients a clue on what your product is all about. Using two or three images may not do your page justice. Using several images is more like placing the item on consumers'' hands.
Take advantage of various angles. Showcase every corner of your product. For instance, if you're selling shoes, try to show the front, the sole, and the design technology. Ensure you upload the images in good order. You can start from the front, back, sides, sole, innersole, the heel design, and every other component.
It makes the clients feel like they're in a brick-and-mortar store. List the colors and sizes. And if you're offering the items at a different price, indicate on each image.
6. Give Detailed Information Of The Product Packaging
When you visit a local store, you always read the given information on the product, and probably how to use the product. It's not any different from amazon images. If your product comes a set, make sure you dedicate a photo for each item. Show different sizes, dimensions, colors, and sizes. Avoid 'sold separately' advertising phrases to prevent confusion.
And as you take photos, don't forget to make the clear as possible.
7. Lifestyle Shots
If you're dealing with outdoor products like sleeping bags or tents, take a shot with a campground set up. You can use real photos of people using tents or sleeping bags. If you're selling a therapy blanket, show a cozy bed with someone sleeping on it. Take the chance and include images of real people to gain trust from clients.
8. Show Off Special Features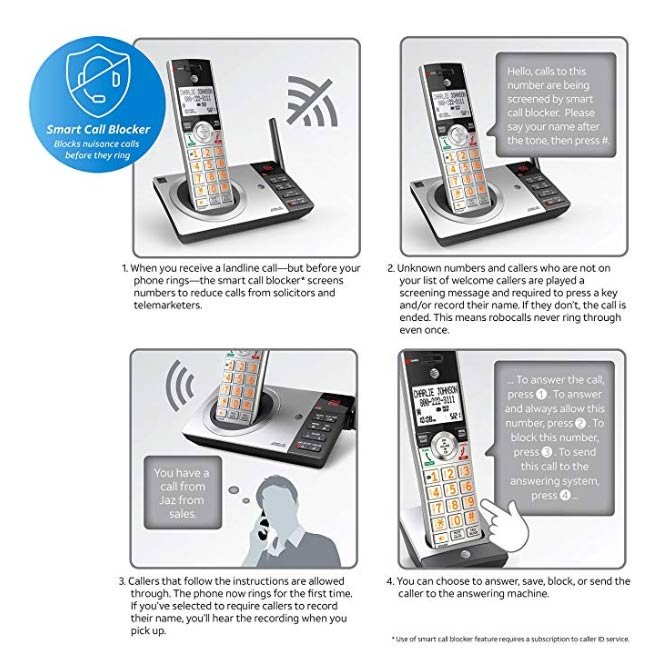 Remember, you're not the only one selling that product. There are more than 100,000 product images on amazon. So, what will set your image apart? Apart from professional photos that fit well in the frame, you need to showcase why your item is the best. The competition is quite competitive, but with a few tricks and tips, you can boost your conversions.
So, be a game changer by showing any special or unique features. Don't just tell the rule, show how the game is played. So, show the features that will set your product apart from the rest.
You may also include the care instructions and special warranty terms.
9. The Images Should Be Square
Amazon allows photos cropped and arranged in various sizes. But the frame should be square. Create an arrangement that will make the images appear bigger so clients won't strain to view the image.
Bottom Line
With these tips and tricks of amazon image editing, you'll have your images listed and ranked by google. Above all, hire a professional photographer. It's no doubt that you want to cut costs, but a professional will save you some dollars. Images are the most crucial aspects of listing. A high-quality image will increase the rates and lead to more sales. If you can, avoid the DYI route and embrace professionalism.