Clipping Mask Asia has mastered and art of professional photo cut out service. Let's make us your image cut out partner for professional post production.
---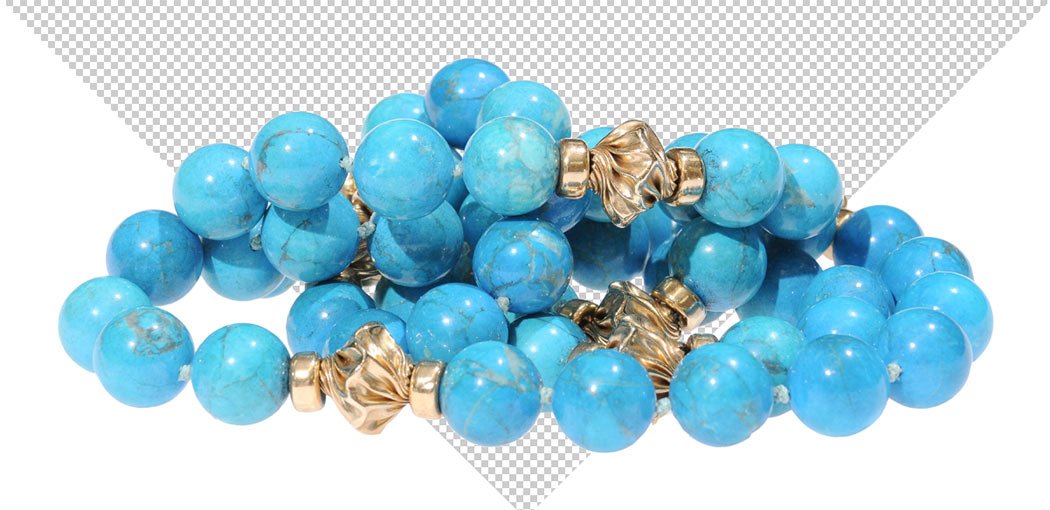 Photoshop image cut out is a digital image cut out technique with the help of Adobe Photoshop. There are different techniques applied to cut background out of photo like clipping path, image masking, quick selection, etc. With the help of these techniques we can easily isolate the photo from the existing background. It enables us to apply a new and professional background. This is one of the mostly used Photoshop techniques of optimizing photos for professional application. It is a tiresome and boring work but very necessary. Therefore, most of the photographers prefer to outsource the task to minimize their effort of creating awesome image. Clipping Mask Asia has a great potential to meet the task. We would love to discuss about the cut out service available at CMA in terms of different categories.
Photoshop Cut Out Image Service at Clipping Mask Asia
---
Easy Image Cut Out: 0.39 USD Each

Really simple and straight forward images go in this category. This type of photos should not require more than 5-6 anchor points to create overall deep etch. Some examples of this type of photos are: pen, bag, round dishes, ring, squire shaped products, cosmetics products, apple, orange etc. We apply hand drawn photo clipping on this type of image to ensure perfect cut out. We have more than 5000 image processing capacity of this kind per pay.
Complex Photoshop Cut Out:

The images which lie in between complex and super complex category are considered and complex image. We have to draw 20-30 anchor points for overall selection. Different type of furniture image, jewelry photo, decorative photo, electric accessories etc. can be considered as complex ones. We have more than 3000 complex photo processing capacity each day.
Hair Cut Out Service:

The image with hair or fur requires special treatment to remove the background. Both clipping path and image masking technique are necessary for this type of image. Clipping path is applicable on the solid shame and photo masking is required on the hairy parts. Human portrait and hairy animals go under this category. Each photo of this kind requires 15-60 minutes for smooth processing. We can delivery around 1200 photos of this kind per day.
---
Medium Photo Cut Out: 0.69 USD Each

A bit more complex than simple image goes in this category. It should require 10-12 anchor points for all over clipping path. Some popular examples of this type of images are: chair, table, furniture, shoe, sun-glass, earring, umbrella, bag etc. Of course, manual clipping path is created for cutting out the image from the background for the best quality. We can process around 3000-4000 medium complex photos per 24 hours without hassle.
Super Complex Photo Cut-out:

The most complex photos go in this category. It includes bicycle, thistle lamp, chain, group photo, plants, complex shape photo with enormous loops etc. This type of photo requires uncountable anchor points to deep etch the background. The average working hour on this type of photos are 1-2 hours. We have 1000 super complex image processing capacity per day.
Multiple Color Cut Out:

Multiple deep etching service is applicable for color correction. If the images with multiple color need to be enhanced, different colors should be selected separately for correcting separate color. This is a complex technique that requires special clipping skill. We have a strong team of multiple clipping path who can process around 100 photos of this kind.
---
Explaining common questions regarding photo cut out service with us
Normal Turnaround Required for the Service:
The regular time we require for providing clipping path service up to 500 images is 24 hours. The deadline starts from just 3 hours. It is also a price fixing criteria. We charge extra for faster deadline. However, if you can allow us twenty-four hours we will offer you the regular price from our side.
---
Load Handling Capacity of Clipping Mask Asia:
We can process up to 2500 images per day depending on the complexity level. If the images are too complex and time taking, the volume per day might decrease. Besides, our regular team, we have reserved team, who are available to handle the extra load at our production. Of course, you may rely on us for any quantity of image clipping service within your given deadline.
---
Special Offer and Quality Assurance:
Clipping Mask Asia offers special price for large volume. The discount starts from 250+ images per batch. The larger the volume the higher the discount. We count the image volume as per order placement within 24 hours. We also offer special price for ongoing projects. Suppose, you have 5000 photos but you will get the around 100 photos per day. We will consider it as a 5000+ image batch for higher discount. We are always very flexible for payment. Normally, we send invoice per week. Sometimes it can be per 15 days or one invoice per month as per your convenience.
Of course, quality is our top priority. We demand the payment only when you are satisfied with the quality of our service. If needed, we do frequent corrections without any question. Even, if the revision fails to serve your purpose, we exclude it from our price calculation sheet. This is how we guarantee quality work with complete satisfaction.
---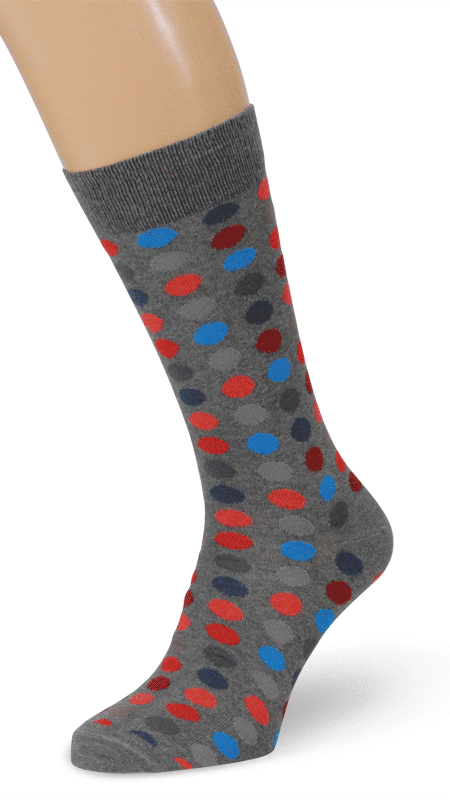 ---
How to create deep etch myself with Adobe Photoshop
If you are willing to accomplish your small cut out photo background project by yourself instead of hiring professional background removal service provider, please follow the following steps to create deep etch on your image by yourself. There are different types of photo cut out methods like background eraser, color separation, pen tool selection. We will discuss all these methods one by one.
Method One: Color Separation Technique
Step-01:
Open the image in photoshop and then copy the background layer and start working on the copied background layer. Keep the original background layer untouched.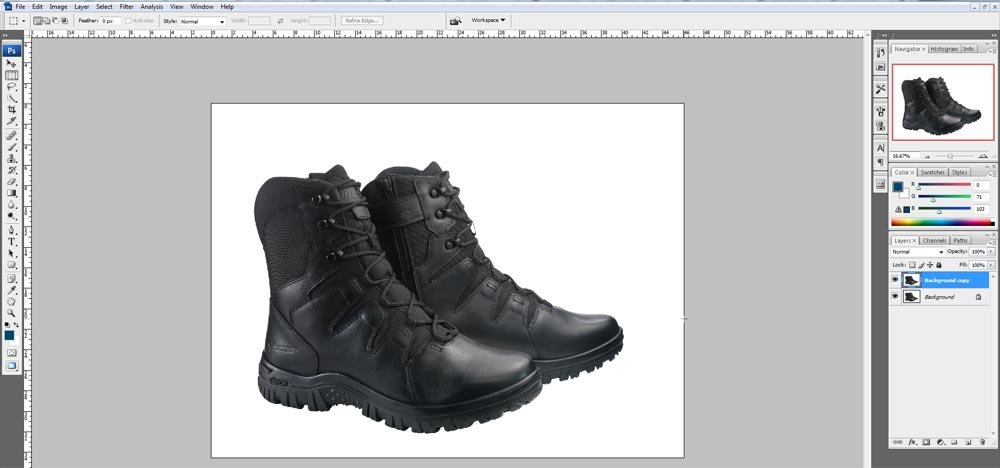 Step-02
Go to the channel layer.
Select each channel layer separately. Check which channel selection makes the difference between the image object and background most.
Step-03
Now, go to levels adjustment panel: Image>Adjustments>Levels
Step-04
Adjust the levels to make the object darker like the screenshot.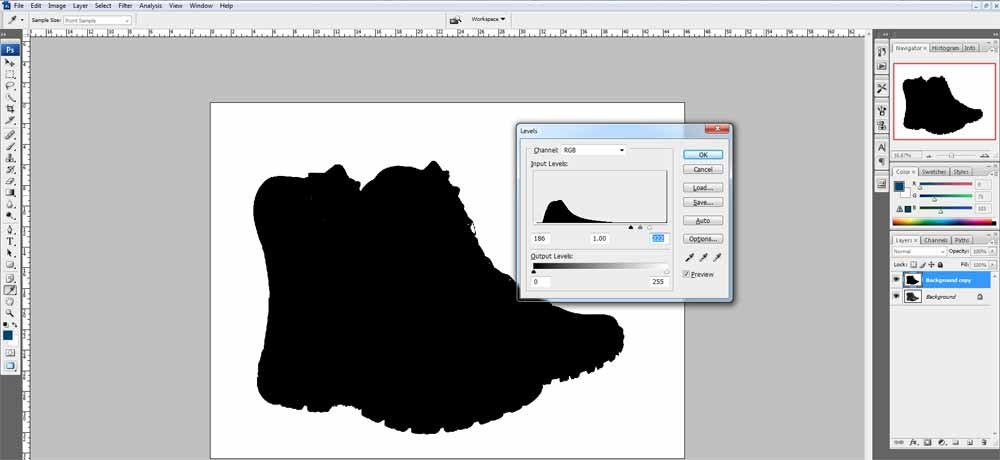 Step-05
Finally you have to make selection and cut out photos from the original background. You can make selection by pressing Ctrl/Command + single click on the selected channel layer. Inverse the selection be pressing Ctrl/Command + shift + i. Apply soft feather from 0.2-0.4 pixel to make the cute out smooth. Go the original image layer(untouched layer) and cut out with Ctrl/Command + j. Congratulation you are done with color separation deep etching.
Method Two: Background Eraser Tools
Sometimes, photographers apply background eraser tools to remove the background. The limitation of this tools is that, it can not extract the subject of multiple color photograph accurately without the help of other deep etching technique. If we consider a model image, we will understand the difference properly. It requires hand drawn clipping path along with background eraser tool treatment for better extraction.
Please have a look on the video tutorial to learn how to apply image masking technique with the help of Photoshop eraser tool to extract model image:
Method Three: Deep etching with the Help of Pen Tool
Most of the product photograph are deep edged with Photoshop pen tool. Now, we will show you how to deep etch with pen tool selection.
Step-1
Open the image in Photoshop first. You can open image in Photoshop in different ways. The simplest way to open the photo in Photoshop is to right click on the photo and then to select open with Photoshop. You can also drag the image and drop it on the Photoshop simply to open the file. If there are multiple files to open, select all the files and drag them all on the opened Photoshop program to open all images at a time.
Step-02
Select Photoshop pen tool from toolbar.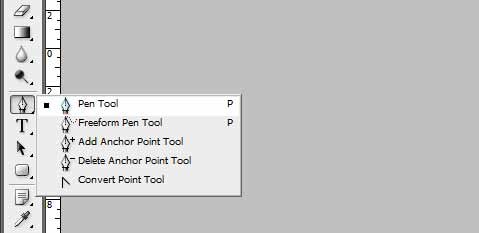 Adjust pen tool mode according to the given screenshot.

Take new path layer from layer panel.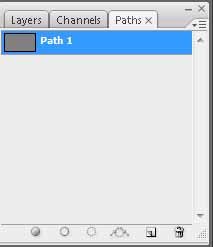 Start creating clipping path with 300-400% zoom to get the best deep etching quality. Below, the path progress is shown with screenshots.
Once, you complete drawing deep etch around the subject you have to cut out the photo from the existing background. Make selection of the path layer by pressing Ctrl/Command+one click on the path layer. Apply 0.3-0.5 pixel feather depending on the image resolution for smooth cut out. Now, press Ctrl/Command+j. It will cut out the subject in a transparent layer. You are done with your deep etching project.
We understand how boring it is for you to deep etch multiple photos by yourself. No worry, our deep etch team is always ready to assist you in your photo cut out project at low cost.