Whether you've just started or have been in the ecommerce thing for a while, chances are you still look for the best ways to increase your store sales. Although ones cannot expect the same results for the whole time, there is no reason to back off now. If you have noticed such declines in your business, you might have been doing the wrong methods. You cannot rely on the same old strategies that don't work for your business. Here are the best way to increase eCommerce Store Sales effectively.
---
Proper Image Editing: Follow Amazon Image Guideline
To optimize your products visibility, you will want to have proper image editing. Before listing the products, consider to check on Amazon Image Guideline. What this site suggests is very useful to apply in the Amazon Store itself, as well as the other platforms. As we know, the market is rough. It is difficult to stand out of the crowd and let the buyers notice your store.
Whether you are using Amazon or combine it with other platforms, you must know that the key component increase eCommerce Store Sales lies in the imagery aspect. Not only that Amazon product images display on your front store, they will also show up in the search results when the buyers type the name of your product. The images will be the very first thing they'd see. The first impression from your images will do more impacts more than you might have imagined before.
So, it does not hurt at all to follow the technical requirements for Amazon. Visit the specific page and read the instructions right from the beginning to the end. Check every pointers and apply those on your images. If necessary, you could also hire a photographer to help you to get such best pictures of your products.
---
Mobile devices customers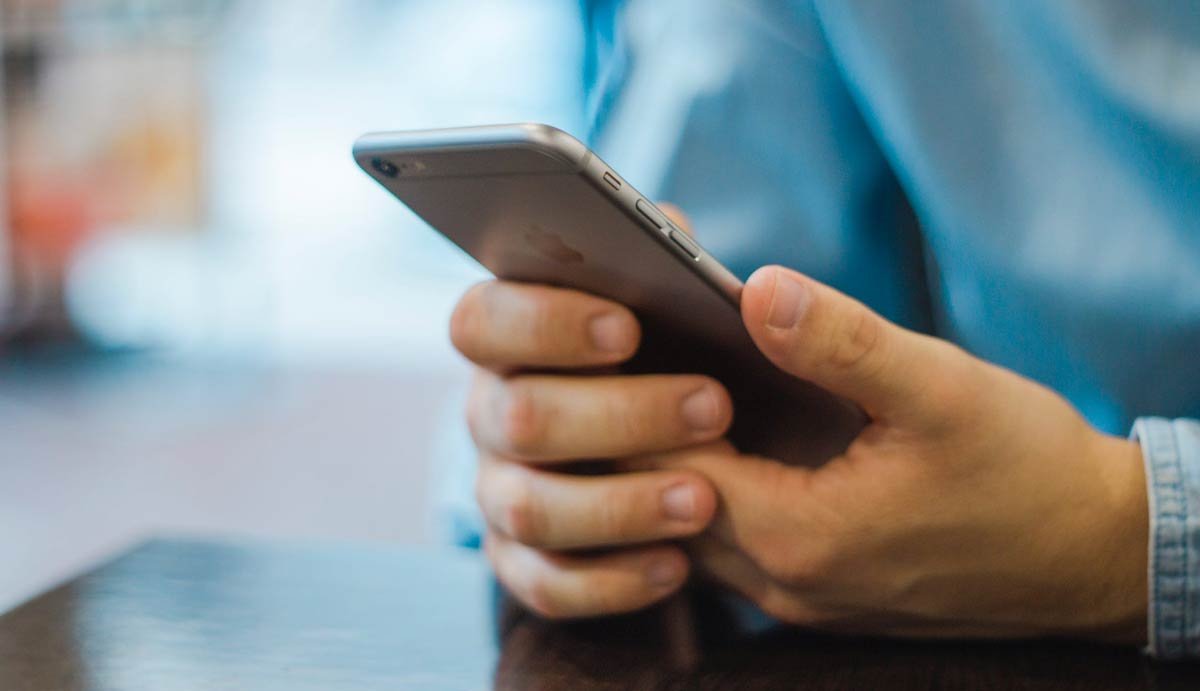 However, you cannot overlook the mobile devices users to shop around. The eCommerce site should give the freedom for their customers to choose from where they purchase the products. More and more people use mobile devices and tablets to shop online from the big marketplace like Amazon. You will want to make sure that the mobile device users have the access to your store and can easily attain the products online without any hassle. To achieve this, you will want pay attention to your photos, description, and other aspects in the site. If you are building your own eCommerce site, make sure your website is responsive. Test to open your site for every mobile devices. Conducting this will only give you benefits to increase eCommerce Store Sales.
---
Offer discounts or special deals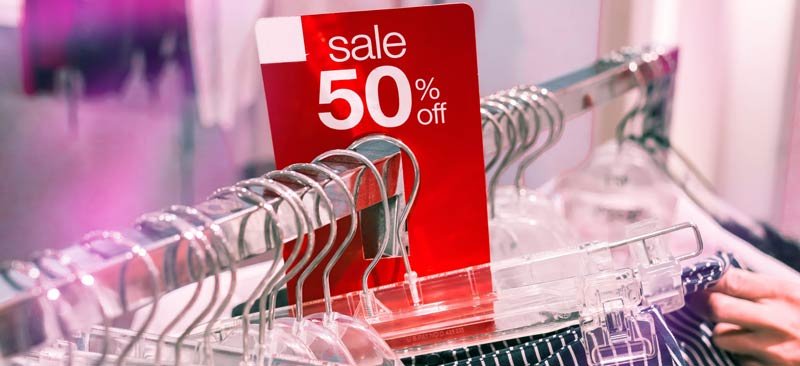 People love black Friday! But you don't have to focus on the black Friday offer to attract your customers. Instead, you could offer discounts to your customers. You can increase the base price of your products and put them on sale. It is as simple as that. Everything that goes between 15% to 70% discounts should be working for you and your customers. Everyone loves discounts.
---
Re-target
Of course, your existing customers are your fuel. Some businesses made mistakes by only focusing to get new customers. They often neglect the fact that they already have customer base. Besides getting new customers, you can also make strategy to drive your existing customers to get your products. The retention will give you more profits in the long run. Make an offer in which your loyal customers will gladly accept. These people are already familiar with your products. They know how to purchase, use, and leverage your products. The big marketplace like Amazon allows their sellers to make special offers for their loyal customers. You can also use that opportunity to improve the experience.
Display proofs that your store is trustworthy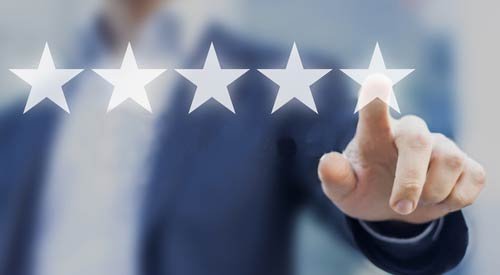 Depending on what products you sell on Amazon, you will want to provide proofs that you are trustworthy. No one will ever shop in your store if they are suspicious of something. Make sure that your customers will have such secure and fun experience when shopping in your store. The good proofs like certification, licenses, or any other pieces to prove your credibility. Make sure your information is transparent and accurate so that both you and your buyers won't get any trouble.
Use videos for your product demonstration
Many people love videos because they can simply get the message much faster with it. Some people are not fond of reading text. Depending on your product types, there might be things that are hard to explain over the text. Here is where the video can help you. The videos are hands-off solution to give your customers insights about your product. Its visual aids can easily engage with your audiences. Listing your product with clear photos is one thing. Adding the video in your Amazon listing will give more good impact as well.
Promote your best sellers
When you come to an online store or a brick-and-mortar store, there's a chance that you ask the store owner about what he or she would like to recommend to you. You migth be asking them about their top selling items. But to increase eCommerce Store Sales, you will need to put yourself in your customers' shoes. With the sophisticated feature in big marketplace like Amazon, it is possible for you to showcase your top selling products so that your customers can cut to the chase.
Many of your customers want to purchase the best seller products because they believe that they can reap the benefits much better than other products in the market. It will also speed up the transaction process when your customers know what they are looking for.
Bunch of promotions in the holiday seasons
As usual, holiday seasons are the best time to fully expose all of your products. Special occasions are where people usually shop around and spend their money for good. So, it is only natural to bring up the promotions in those peak seasons. You will increase eCommerce Store Sales massively by conducting some intriguing promotions. Present your best offers during the holidays. Some people tend to avoid brick-and-mortar shops and malls because they are crowded. Regarding that fact, they are convenient to browse online stores instead. Use this opportunity to significantly increase eCommerce Store Sales.
---
---
---
---
---
---