Product Photography plays an essential role to boost a product marketing campaign. Whenever you buy a product from the market, then the product photography plays an essential role in your decision-making.
The photography creates a desire in you to go for the product. However, product photography requires immense hard work and effort. You need to spend hours together to plan things out for proper product shot and photo editing. The essential aspect is that the product photographer needs to have solid determination also.
There is no denying the fact that the product photographer is responsible for taking out the best in a product. There are hundreds of reputed photographers across the world, but at the moment we are keen to explore the best product photographer USA.
---
The Top product photographers
Most businesses are searching the keyword product photography usa when they are in need of the best photographers, and the following photographers made their mark.
Timothy Hogan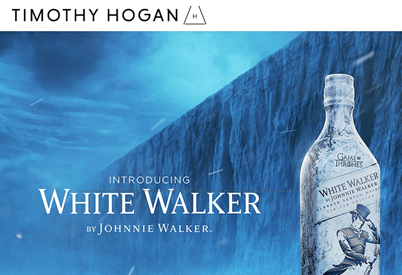 Timothy Hogan has a great success record when it comes to still-life photography. He has been able to achieve award-winning titles also. His expertise is in diverse niches which include jewelry, beverages, watches, fragrances and clothing also. When you search for professional product photography in usa, you will surely come across his name.
Harold Ross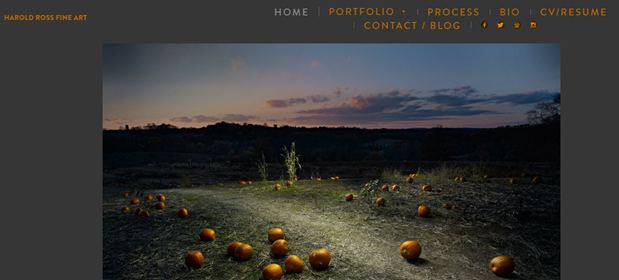 If you are looking for quality product photography studio usa, then you must contact Harold Ross. What makes this photographer stand out is that he started photography when he was a child. He distinctively works on a technique called light painting and night landscape.
Tim Tadder: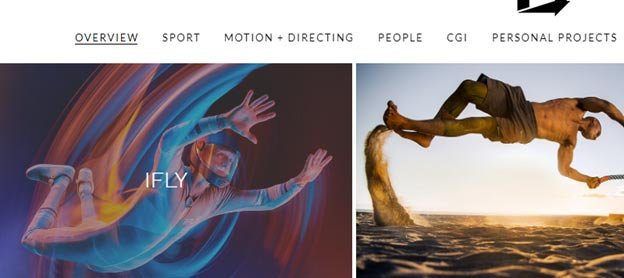 Well, Tim Tadder is an internationally acclaimed photographer. He has been able to work with iconic brands. He started his career as a freelance photographer, but his success continued to grow, and he eventually became a product photographer. Pepsi and Coke Zero are one of his major clients.
Peter Belanger

It seems that Peter is passionate about donut photography and most of his works revolve around this theme. He has made a successful entry in advertising photography also, and it seems that there is no turning back for Belanger.
Ransom and Mitchell

If you are looking for the best product photography service usa, then you need to have a peep inside Ransom and Mitchell. Well, Ransom and Mitchell is the brainchild of Jason Mitchell and Stacey Ransom. Their studio is located in San Francisco, and they basically focus on digital artistry.

When we talk about top product photographer usa, then we cannot miss out on the name of Lucas Zarebinski also. He has been able to work with major companies across the globe. He believes in creating conceptual images and has inspiring imagery.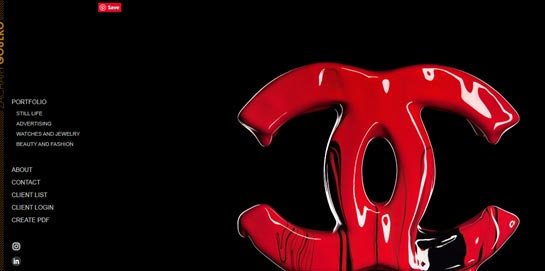 What makes Zachary stand out is that he creates captivating still photography. His captured moments showcase skill and creativity. He is successfully running his product photography agency usa.
Zachary indulges in still life photography for popular cosmetic and beauty brands.
Sam Kaplan

Sam stands ahead of his competitors when it comes to product photography. The reason is that he has this unique passion for patterns. He visualizes and shapes a form. Plus, he loves to shoot food also so you will not be able to take your eyes off his images.
Fernando Decillis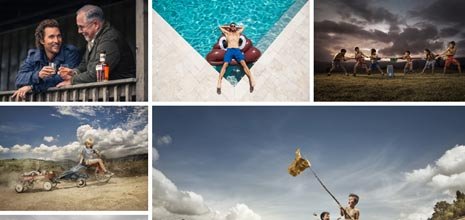 There is no denying the fact that Fernando Decillis is a top product photographer usa. He specializes in documentary projects and advertisements. He focuses more on human beauty in his photography.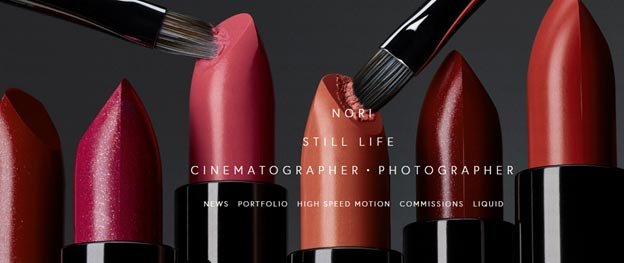 Well, when it comes to luxury photography, then Nori's work is undoubtedly impeccable. He makes use of the minimalist approach and identifies beauty even in small things.
Tim Hawley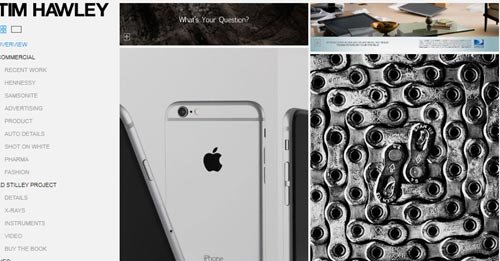 When we talk about a perfectionist and a professional product photographer, then the name of Tim Hawley tops the list. He is a digital artist also and works with advertising agencies to produce impeccable images.
You will also come across some of the best product photographers through freelancing platforms like Upwork. There are many US-based freelance product photographers who have successfully been able to make their mark.
Amy S. excels in amazon product photography usa. Other freelance product photographers who made their mark include Ahmed R., Janine N. and Allison M. Product photography unleashes your creativity instinct. As your passion increases, you improve with the passage of time.
Seeing the success of these photographers one thing can be said for sure. Product photography has massive success scope. If the success continues, many of the photographers may start their product photography agency usa also.
The best part is that the profession is lucrative also so you can step in this field with confidence. Success will come your way if you follow the footsteps of these top product photographers. However, it is essential that you study their work and their source of inspiration so that success comes to you naturally.
---
---
---
---
---
---